Mechanical design may involve the creation of an entirely new machine or product, or the improvement of an existing machine or product.
Get a Quote
Mechanical Design Engineer
Our mechanical design engineers at Zebra Proje are professionals who analyze, design, install and maintain mechanical systems. They produce solutions that can range from small component designs to large-scale systems. Our Mechanical Design Engineers work through all phases of a system, from research, development and design to installation and final commissioning.
Contact Us
Mechanical Design Products
Mechanical design is the successful result of combining theoretical and technical knowledge with design ability. Examples of mechanical design products are the design of a CNC machine, the design of a vehicle, the design of an electric motor, the design of an elevator system, or special machines. Designed by an experienced mechanical design team, these products are successful when they are put on the market after the necessary tests.
Get a Quote
What is
mechanical design?
Mechanical design is the designation of mechanical parts, components, products or systems. For example, the designs of various machine elements such as shafts, gears and fasteners are made by mechanical design. There are many criteria in mechanical design processes. Important design criteria include functionality, safety, reliability, manufacturability, weight, size, wear, maintenance and responsibility.
Meeting Request
Contact Us
Mechanical Design – Machine Design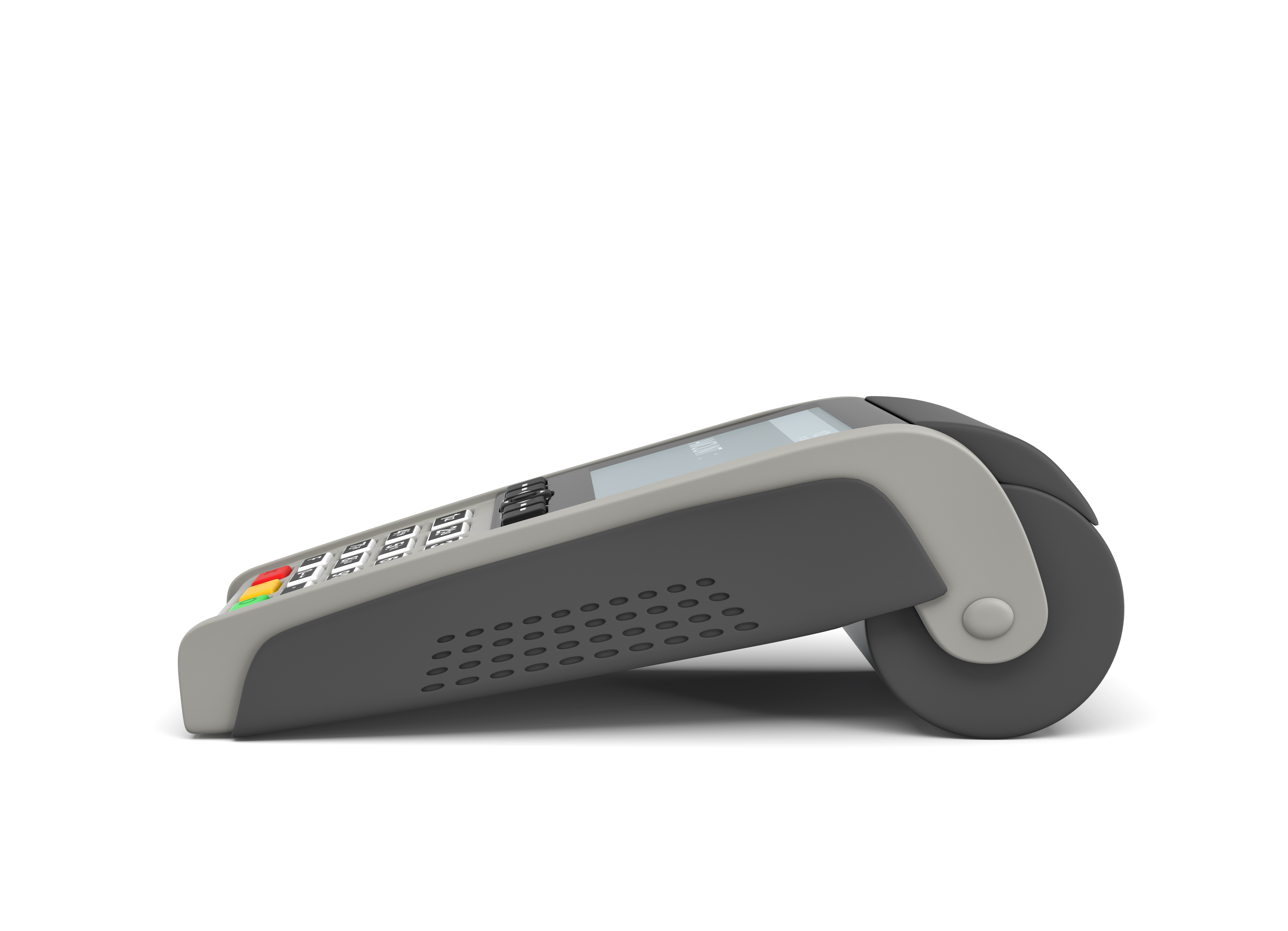 When making mechanical design, functions, specifications and evaluation criteria should be stated clearly and completely. In mechanical design, functions are the term for what a product can perform. Functions are often defined in non-quantitative expressions. Example product functions are to charge power on electronics (charger), clean floors (vacuum), transport objects (mobile platform) or support loads (structure). Specifications are detailed requirements explained in quantitative terms. For example, product features; can be defined in terms of size, weight, precision, working volume, speed or load capacity. Specifications are also design constraints. Evaluation criteria are expressions of desired qualitative characteristics. Evaluation criteria are determined in a way that maximizes the benefits and minimizes the disadvantages of the mechanical design. Mechanical design usually focuses on a set of materials, depending on application purposes and constraints. These materials are; steel, aluminium, thermoplastics, thermoset plastics, rubber and elastomers, light metals, glass, stainless steel, composites and ceramics.